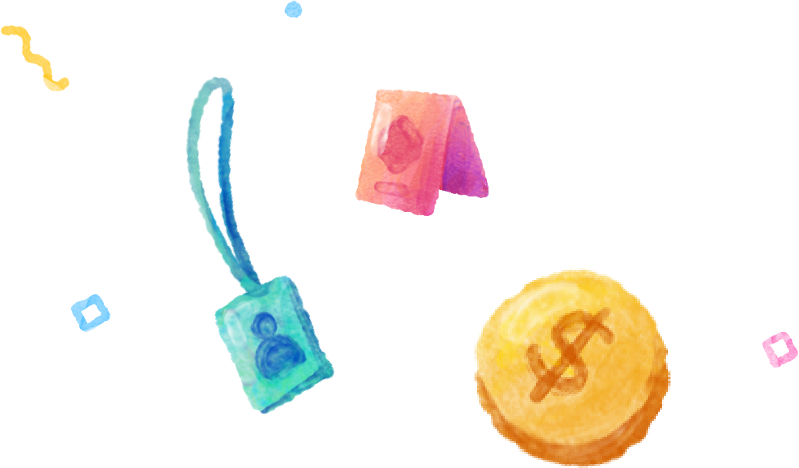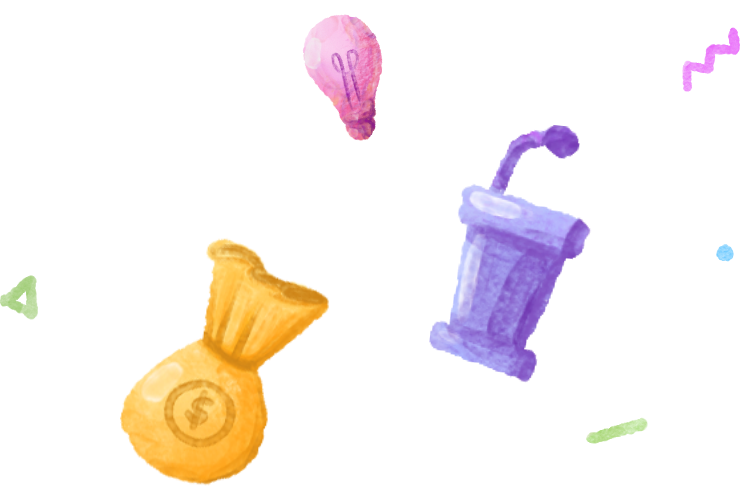 Gold Sponsorship
Get a dedicated 10-minute speaking slot during the meetup
Feature the logo on the official meetup page
Get tagged in Zoho Community's social media posts
Collect 'Contact me' cards from the meetup attendees
Place banners/standees in the meeting room
Silver Sponsorship
Feature the logo on the official meetup page
Get tagged in Zoho Community's social media posts
Collect 'Contact me' cards from the meetup attendees
Place banners/standees in the meeting room
If you are a Zoho Partner, a developer, a consultant, or even a local business owner, you now have a great opportunity to network in-person with the existing Zoho customers from your local area and represent your product/services by sponsoring a Zoho User Group (ZUG) meetup. A ZUG meetup is an event organized by Zoho for the local Zoho users to meet once every quarter and discuss all things Zoho.
How to register as a Sponsor?
If you are interested in sponsoring a ZUG meetup in a city, write to us at sponsor-zug@zohocorp.com or check out the upcoming meetups and fill-up a Sponsor Proposal form from the meetup page. A detailed sponsorship kit for your city will be emailed to you.
Select a Group to see the list of ZUGs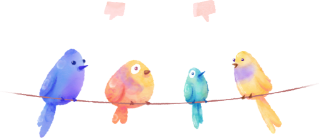 Group A ZUGs
Groups from bigger cities with fairly large number of Zoho users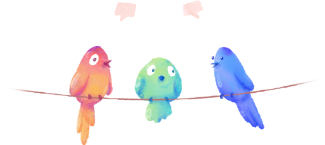 Group B ZUGs
Groups from cities with promising number of Zoho users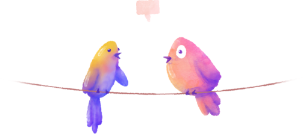 Group 3 ZUGs
Groups from upcoming cities with small number of Zoho users
Group A ZUGs
Group B ZUGs
Group C ZUGs