Zoho Extensions 101
Sigma, a Zoho Extension developer platform
We're thrilled to introduce and announce the next learning series for the Zoho Developer Community, Zoho Extensions 101. This series is targeted at developers, focusing entirely on building extensions using Sigma, Zoho's extension development platform.
Presented by:

Nanditha
Zoho Marketplace, Technical Writer

Vinothkumar K M
Zoho Marketplace, Content Writer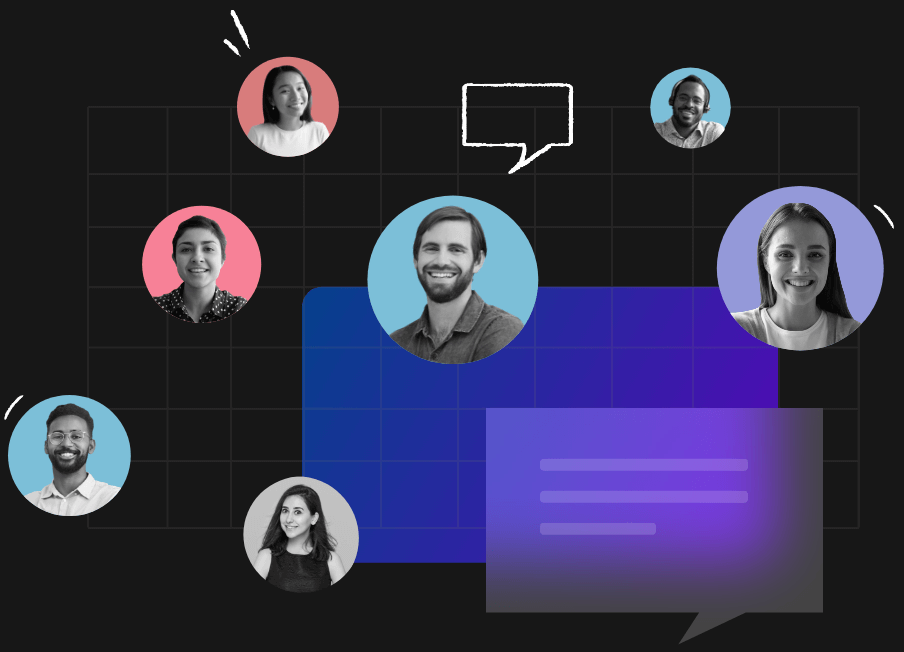 About Zoho Extensions
This five-part Community learning webinar series aims to help developers (from beginners to advanced) build extensions for internal use or to publish in the marketplace.
Why Extensions?
Extensions extend the functionality of Zoho products and to integrate Zoho products with other business applications. Using Sigma, our extension development platform, your development skills can be used to create extensions for various Zoho products. In addition, you can list your Extension in Zoho Marketplace as free or paid, and make it available for other Zoho users.
Date
Sessions
Time slots
Registration link
February 21st, 2023
1
10 am AEST | 11 am BST | 9:30 am PST
Register here
March 14th, 2023
2
April 4th, 2023
3
April 25th, 2023
4
May 16th, 2023
5
Registration link:Register here
Agenda
April 4th, 2023
Widgets
Setting up the development environment
Creating a widget
Embedding the widget
April 25th, 2023
Building Extension for Zoho Desk
Demo illustration of Zoho Desk integration with an example use case
May 16th, 2023
Building Extension for Zoho Projects
Demo illustration of Zoho Projects integration with an example use case