About Partner Spotlight
We are happy to introduce you to the world of knowledge that our partners have helped us create over time. Our partners, spread across the globe, are constantly striving to reach out and help Zoho users in attaining their business goals. They organize events, create videos, and air helpful podcasts, all for you. They also organize and participate in trade shows near you. Wouldn't it be great if you could find all this in one place and mark your calendar accordingly?
Zoho Partner Spotlight brings all that and more under one roof. Join the latest seminars, webinars, podcasts, workshops, and events hosted by Zoho Partners and grow your business.
Partner Activities this month
Upcoming Events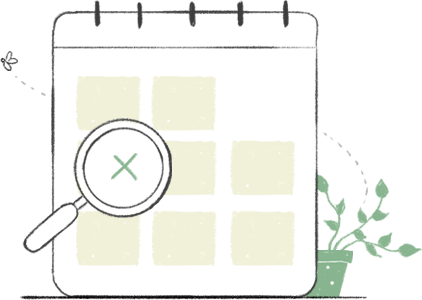 No events found
It seems we can't find any upcoming events now.
Want to explore some more?